Little Neck Junior Karate Classes
Beginner Junior Karate Classes Enrolling In May
Aikido of Queens' Junior Karate class is an excellent form of physical exercise and self defense for kids 7 to 12. At Aikido of Queens in Little Neck we strive to inspire self esteem in every child, and have created a safe environment so that your child will get the maximum benefit from our practical approach.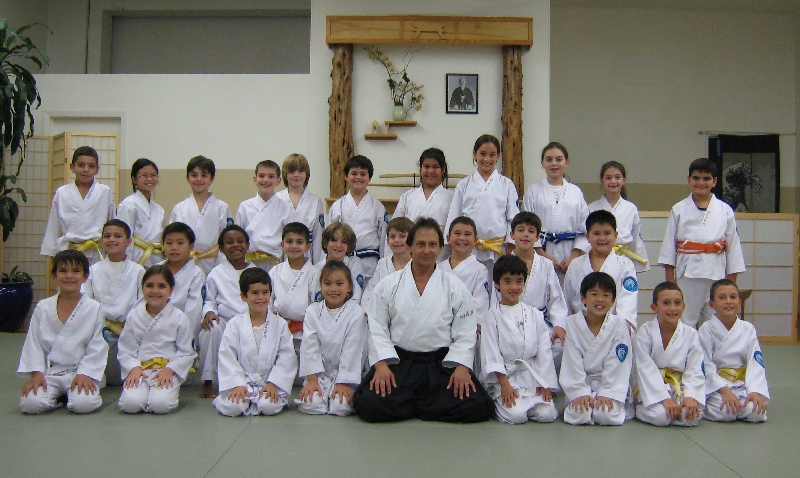 Aikido Of Queens Offers A Unique Approach To Martial Arts That Will Build Self-Esteem In Every Child!
With Aikido Of Queens Junior Karate classes, your child will learn all of the life skill benefits that are taught at our school as well as the physical self defense techniques to deal with bullies and the self confidence to deal with the peer pressure that is common as they mature.
At Aikido of Queens, we structure our lessons in a practical manner and safe environment so that your child will grow up with a more positive self image, and with compassionate leadership skills.
The Benefits Of Junior Karate At Aikido Of Queens Are Endless! Sign Up Today!
Fill out the short form on the side of this page to get all the information you need to get signed up for our amazing Junior Karate classes in Little Neck, Queens, and the surrounding areas.
Benefits of Little Neck junior karate
Learn A Unique & Fun Martial Art: Aikido
Improve Coordination & Agility
Improved Teamwork & Sports Performance
Improved Confidence & Discipline
Get Strong, Fit & Healthy
Learn Effective Self-Defense & Bully Prevention
No Tournaments - No Equipment Needed